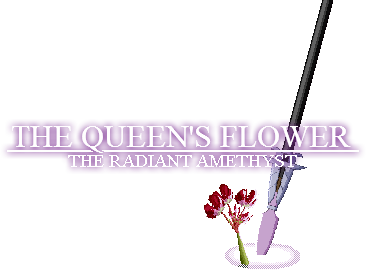 The Queen's Flower
The Queen's Flower now on itch.io!
---
Hi guys!
I am MarcZaf, the creator of "The Queen's Flower" and I am new here on itch.io, and I must say, I really like the look of the place, so I just had to put my games here, starting with what I'm currently working on.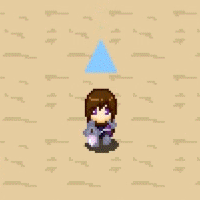 So, to catch up, The Queen's Flower is prototype 1 for my upcoming game "The Radiant Amethyst" and depending on how this goes, I might make another prototype or proceed to developing the main game. I released the first test build back in September 21st, which was only a debug room filled with slimes, and only a few days ago I released Test Build 2 on another site and my blog, and now here!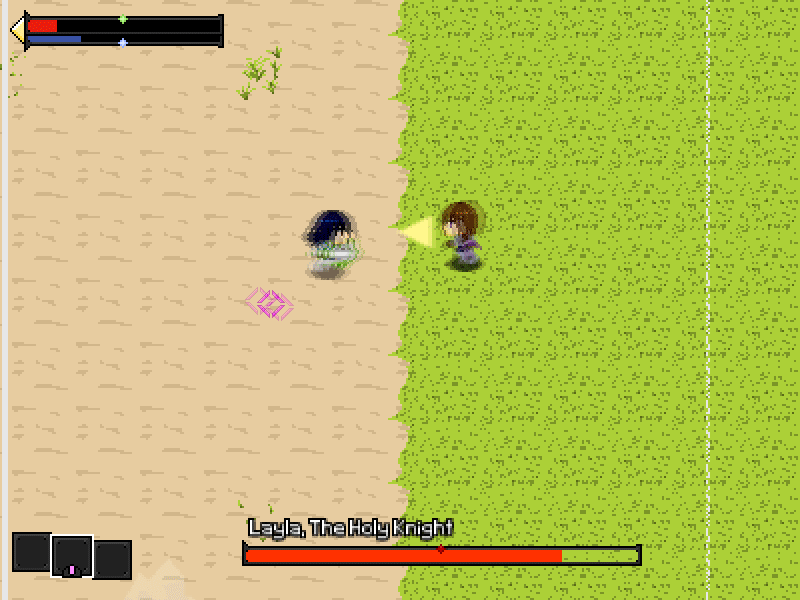 Now, there might not be another test build for the prototype, I'm aiming to finish the game by the end of the year, on Christmas at best, and I hope that you guys will look forward to it, and will enjoy the game. For the meantime, I'd like you guys to try out the test build, beat Layla, and give me some feedback.
Finally, thanks for reading through this devlog, for viewing the game, and for trying it out, and I'll updated you guys again when something big comes up.
Files
The Queen's Flower Test Build 2
7 MB
Oct 31, 2017