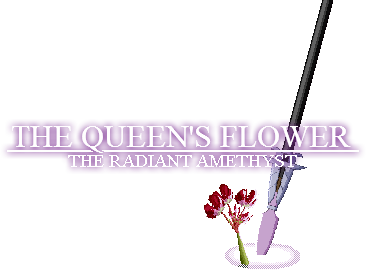 The Queen's Flower
The Queen's Flower blooms.
---
Heyooo! It's (almost) christmas! and so, here's my gift for you guys... I know... it's kinda cheap.. but it's the thought that counts right?
Anyway, here's the complete version of The Queen's Flower, I really hope that it's enough. I had to cut out ALOT of what I've written on my game design documents just to get this out on December.
I really hope you guys will like it and will get you to look forward to The Radiant Amethyst.
Files
The Queen's Flower(Classic) v1.1.5
17 MB
Dec 20, 2017